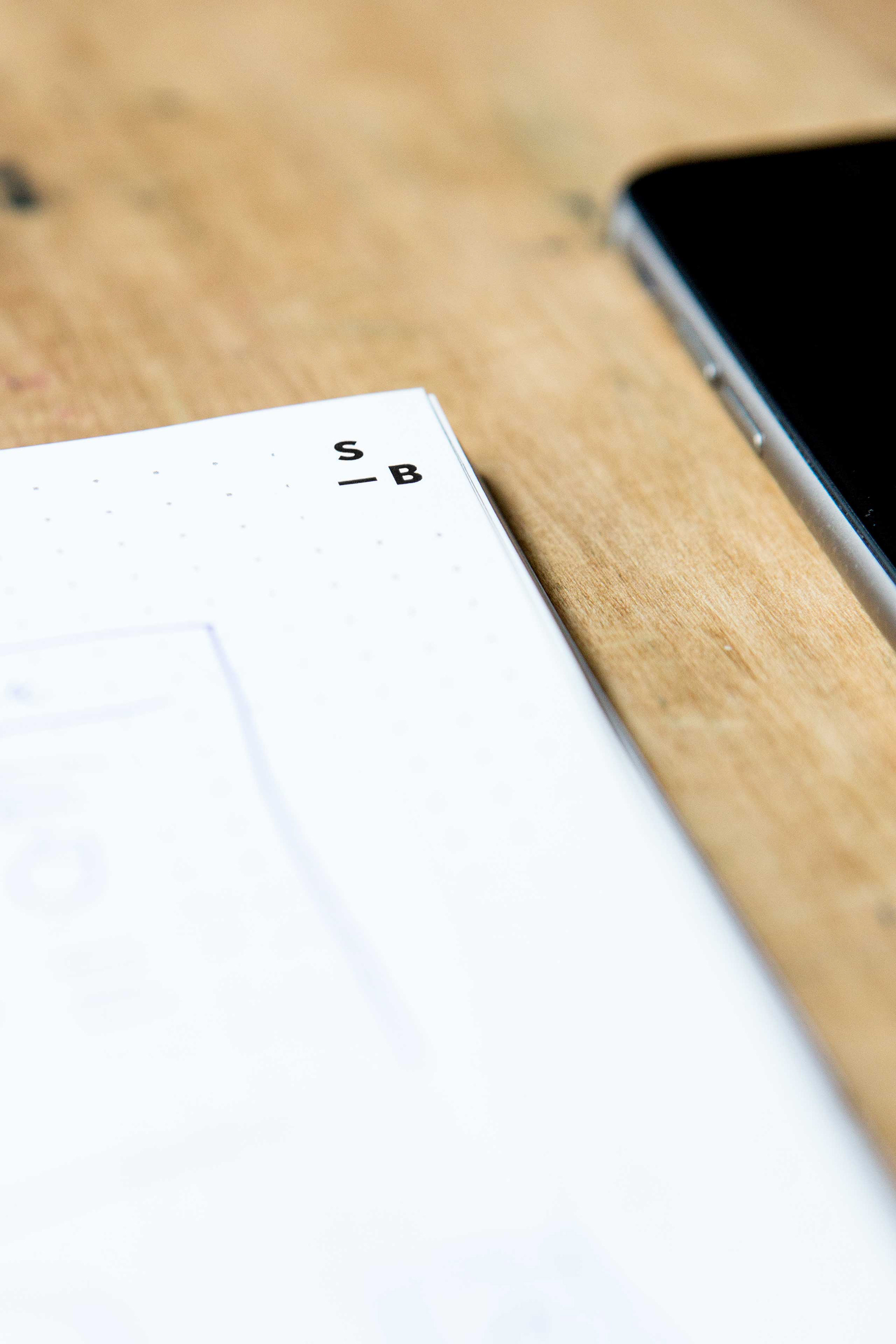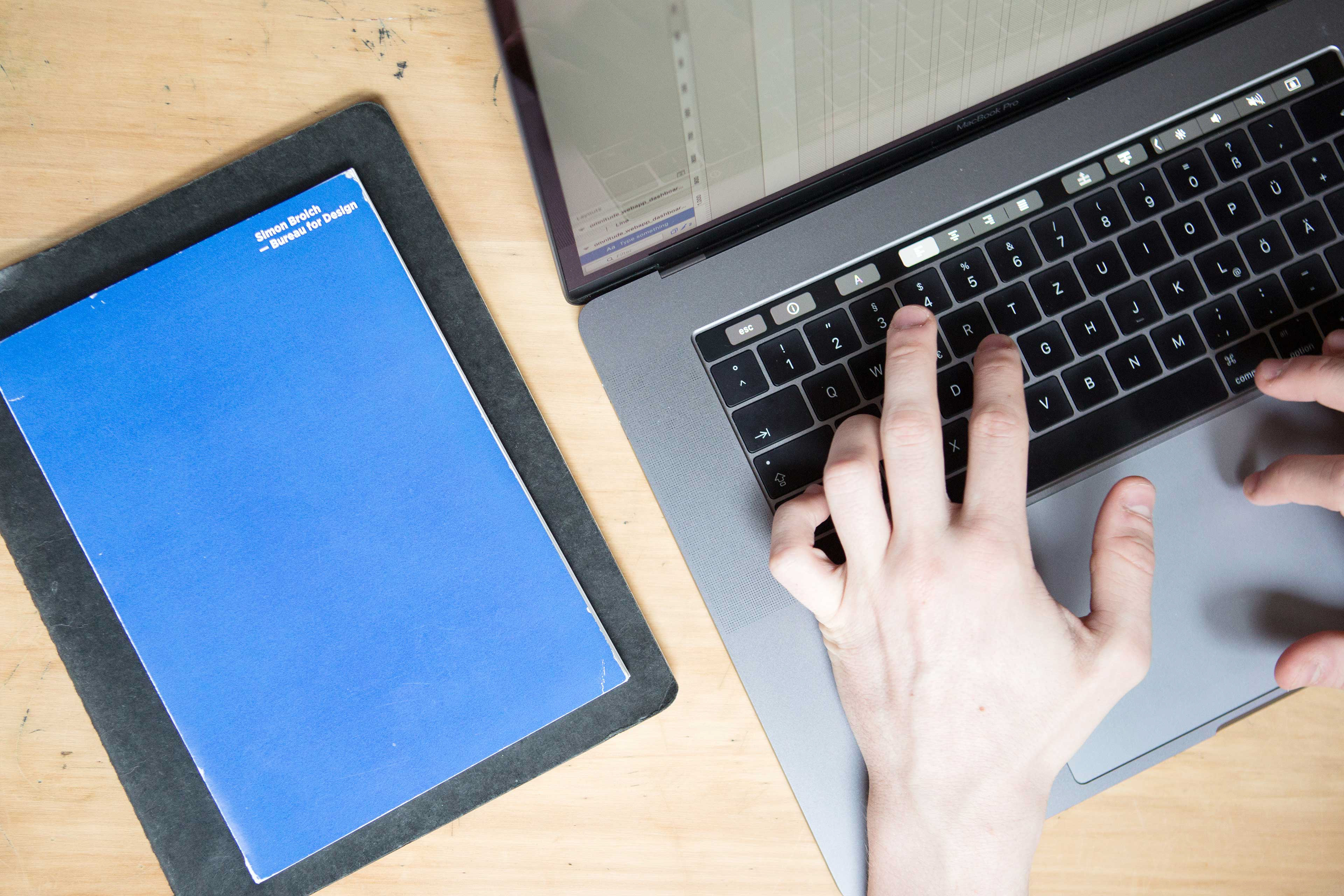 Our Work and Design Process
As a design bureau, we are part of an extended cooperative network. Our focus is the development, design and implementation of brands and brand strategies. We help clients from start-ups to medium-sized companies to position themselves successfully on the market—with a unique brand image. In addition we implement the brand in digital touchpoints from websites to digital applications. A good user experience is our aim.
The following is an insight into our individual work and design process. It describes our approach from project inquiry to completion of the project.
Project Inquiry
The Questionnaire
At the beginning of an assignment we ask you to fill in a questionnaire. These questions help us to gain a basic understanding of your question. The questionnaire is also the starting signal for a process aimed at understanding the precise objectives of the customer and the wishes of the target group.
Our Response
We will get back to you as soon as possible. Only when we have thoroughly understood your questions do we get an insight into how we can contribute to the solution.
Consultation and Agreement
Building trust
In our opinion, the most important aspect of cooperation is trust. When working together, we always strive for a business relationship based on partnership. In our opinion, this produces the best results. Accordingly, we do not believe in a customer-service-provider-relationship. 
In order to build trust, the roles of this partnership must be clearly defined.
👉 You as the client must have confidence in our skills and work and be sure that we can solve your problems in the best possible way. In addition, you should have a clear understanding of your market environment and target group and be able to define goals.
👉 In turn, we define a process to find a solution that matches your goals and the problem.
Aims
If your product or service is to be successful, it is important to define the goals of the cooperation. That is why we start the design process with an extensive discussions and workshop phase. Only in this way it is possible to collect the necessary parameters for the cooperation and to realize the project according to the objectives.

Open Discussions
We see (brand) design as a long-term investment in the value of your company. It is important for us to speak openly and honestly about details in advance, so that the design process is not based on false facts.

Offer and Contract

As soon as both sides have a clear idea of the framework conditions and goals, we will send you a final offer. This includes the agreements and the services to be provided. As soon as the offer is accepted, the design process begins. As a rule, 30 % of the order volume is paid in advance.

The Brand Development Process

The design process can be divided into four stages:
1. Who are we? — Understanding
2. What do we stand for? — Planning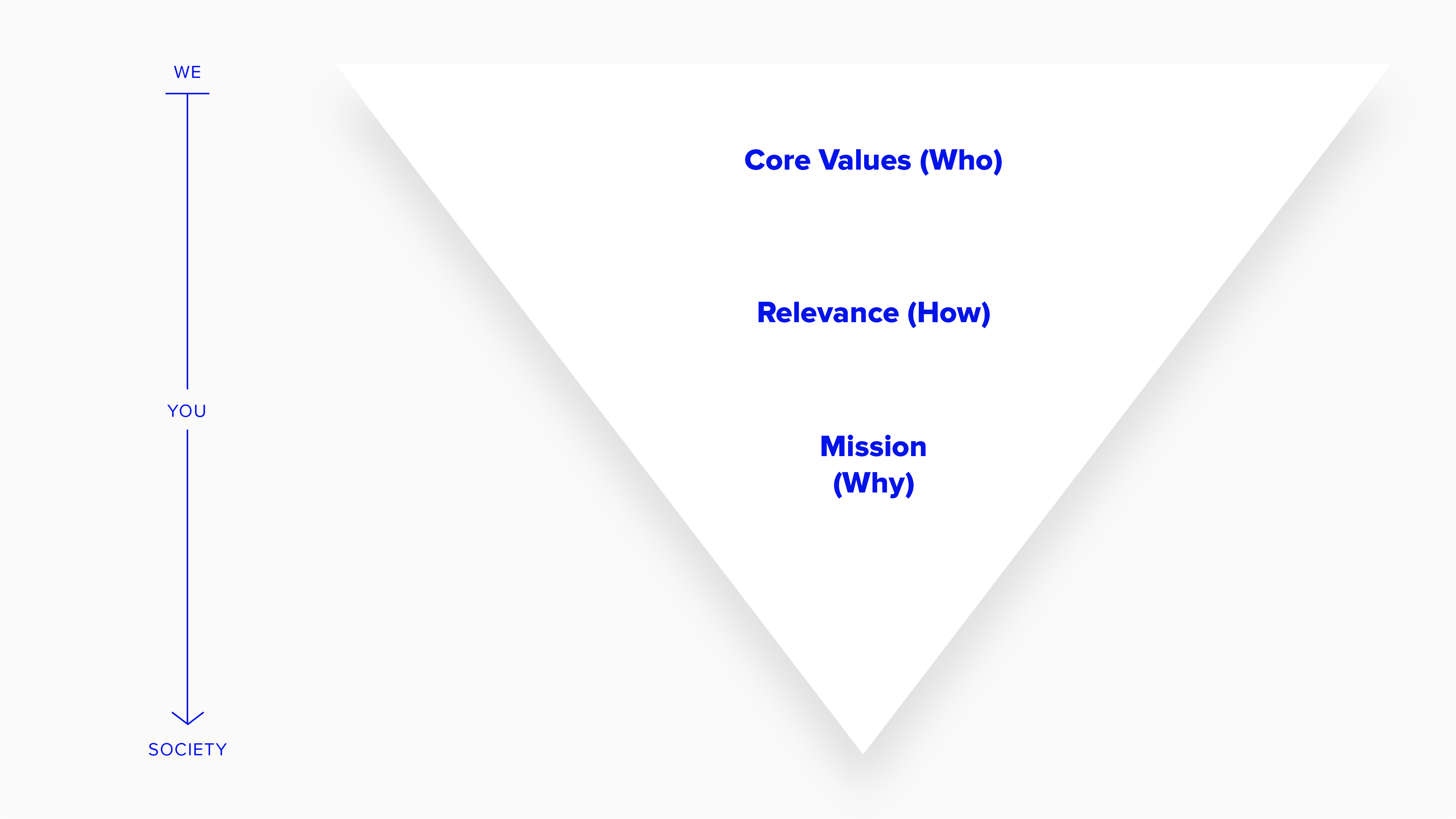 3. How do we reresent ourseves — Design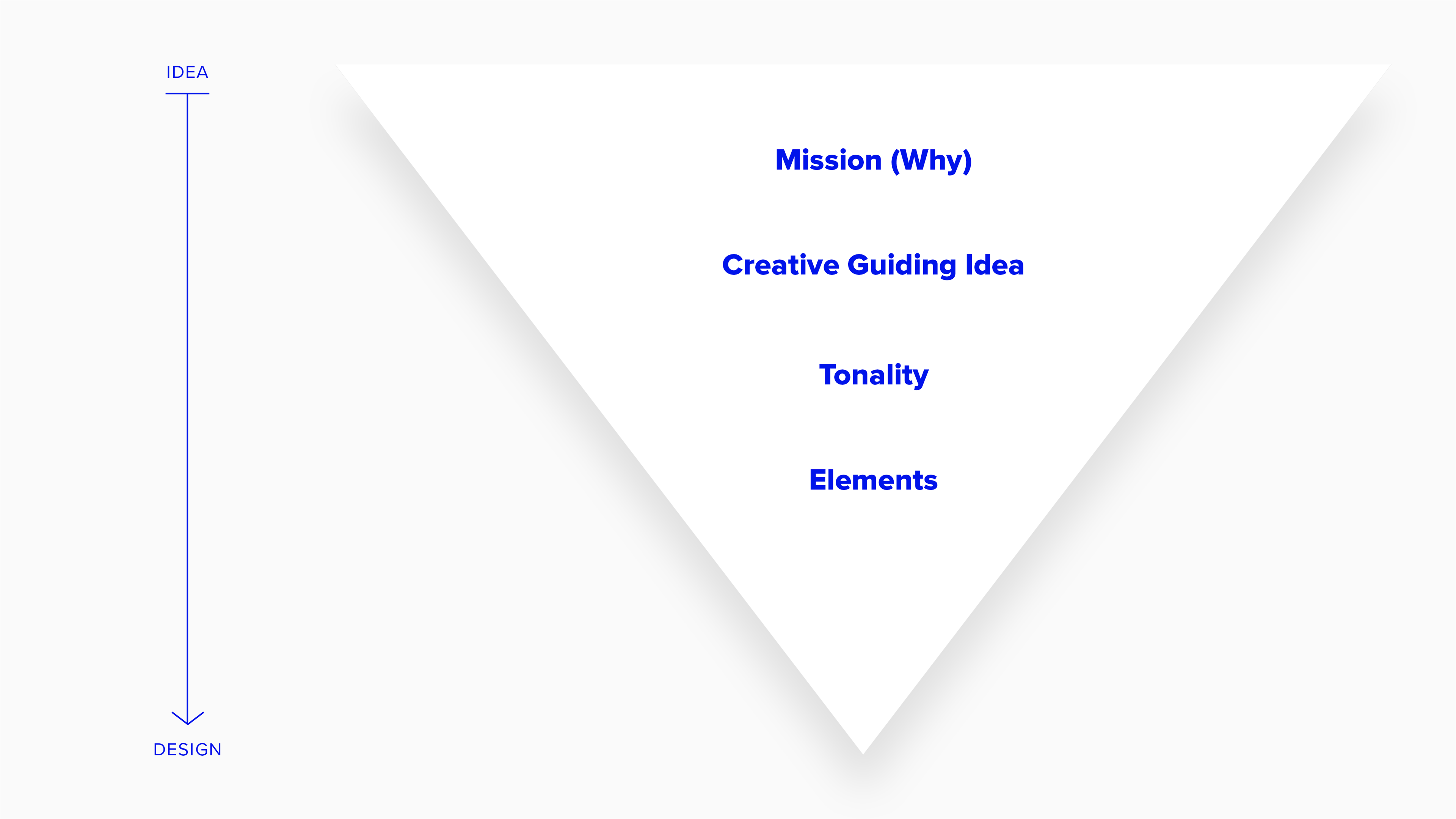 4. How do we communicate? — Implementing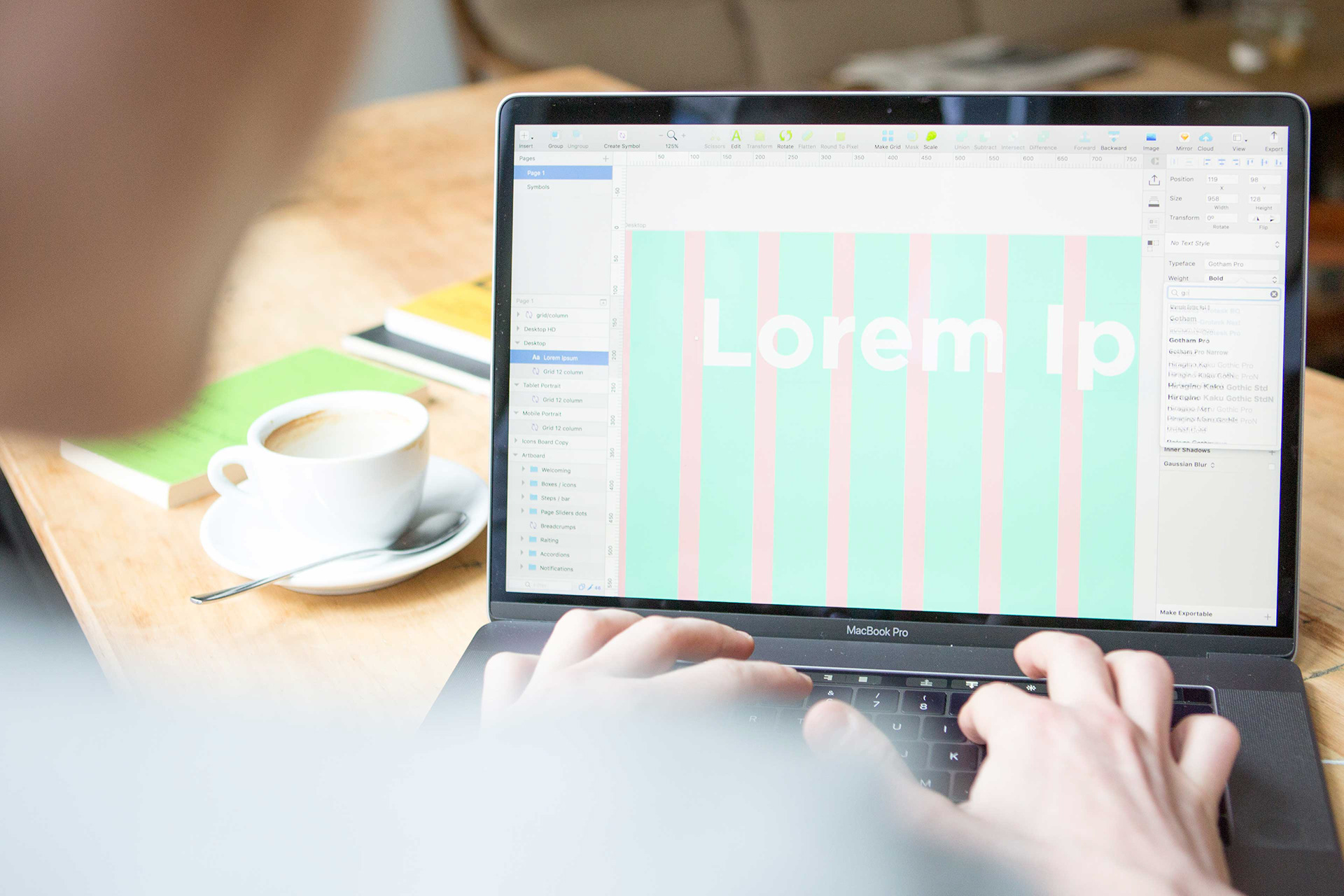 Some of our happy clients
​​​​​​​