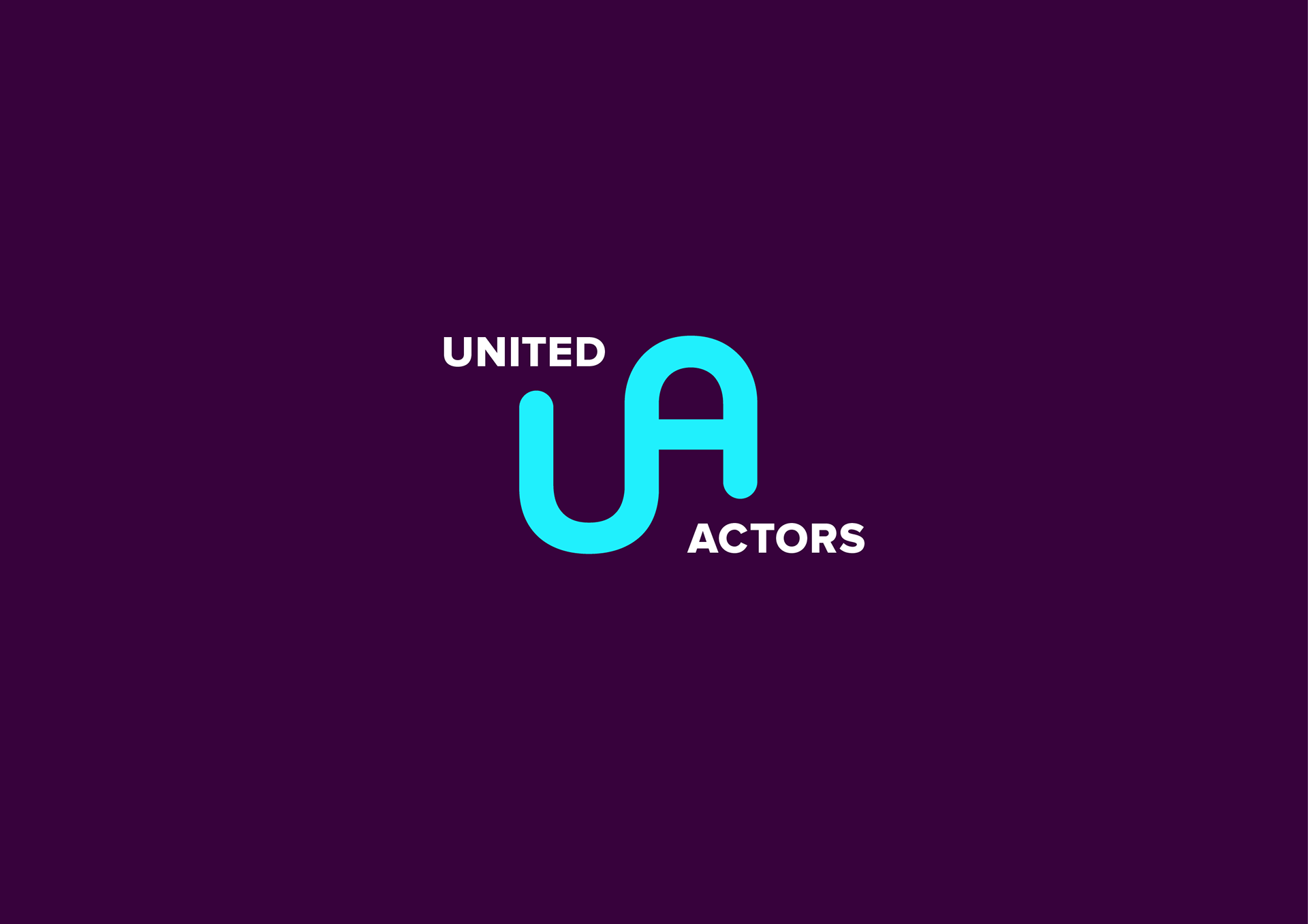 United Actors Branding 
The United Actors is a non-for-profit organisation that brings together city and country governments, business and Civil Society Organisations to discuss and plan joint projects tackling global challenges in an interactive, inclusive and innovative way. 
For the Untied Actors I developed a colorful brand to reflect the dynamic nature of the United Actor's approach. As a part I designed the website as well.
www.united-actors.org